Unlocking the vast potential of plants to produce animal proteins for human nutrition.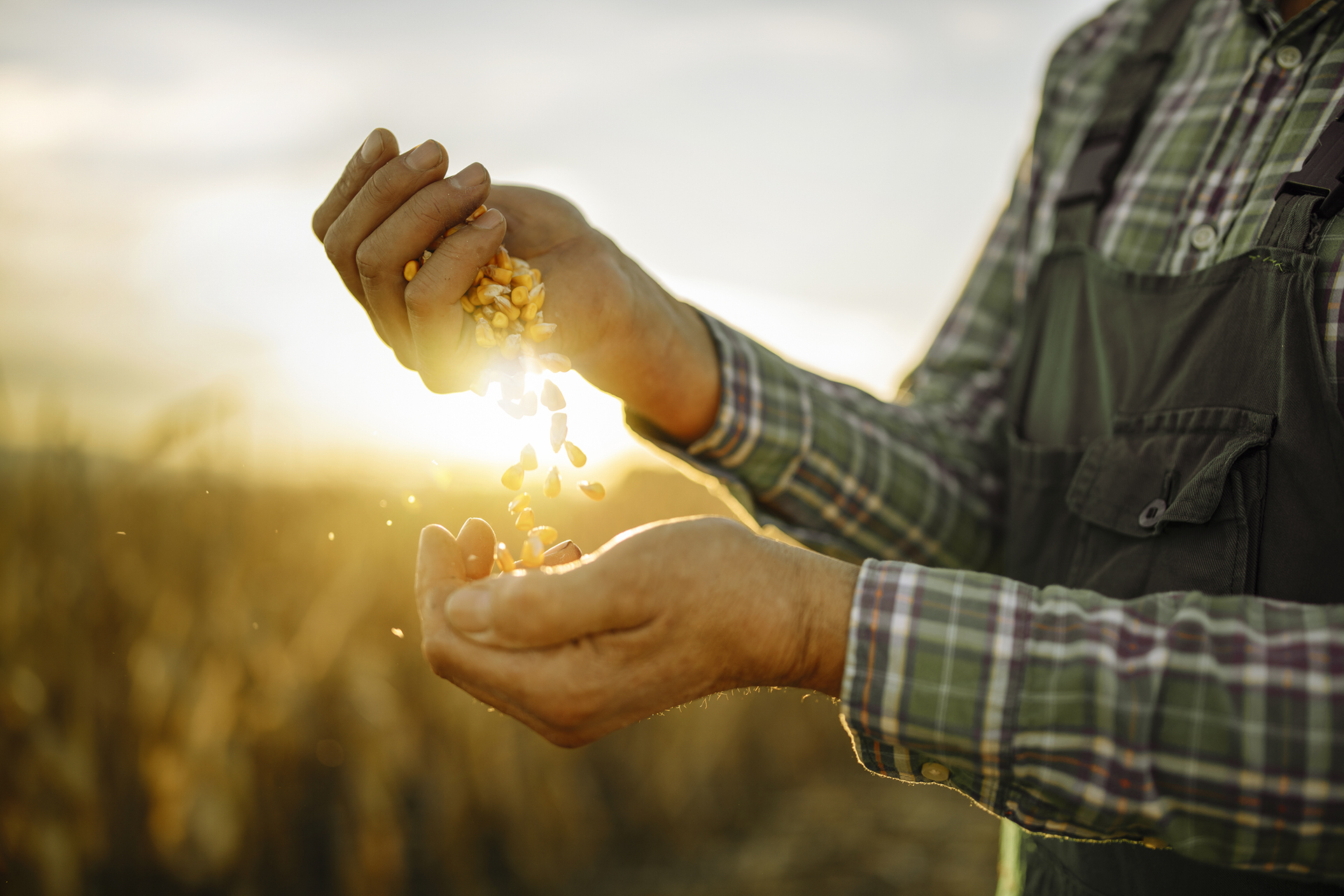 IngredientWerks is a leading molecular farming developer of plant-based ingredients for food and nutritional alternative proteins.
Our plants become protein manufacturing systems, pioneering a new era of food production.
Our plant-based ingredients provide a sustainable solution for superior taste, quality, and dramatically-reduced costs for the rapidly expanding alternative protein market.
We are leveraging our more than 100 years of plant-based alternative protein development experience to provide quality and cost solutions to leading alternative protein food companies. We are targeting improved nutrition and taste profiles through custom crop engineering and dramatically lowering the cost of production and greenhouse gas emissions through crop-based, instead of fermentation-based alternative protein production infrastructure design.
Pioneering a New Era in Food Production With:
header 1
header 2
header 3
header 4
header 5
header 6
Paragraph